Toshiba startup and boot repair windows 10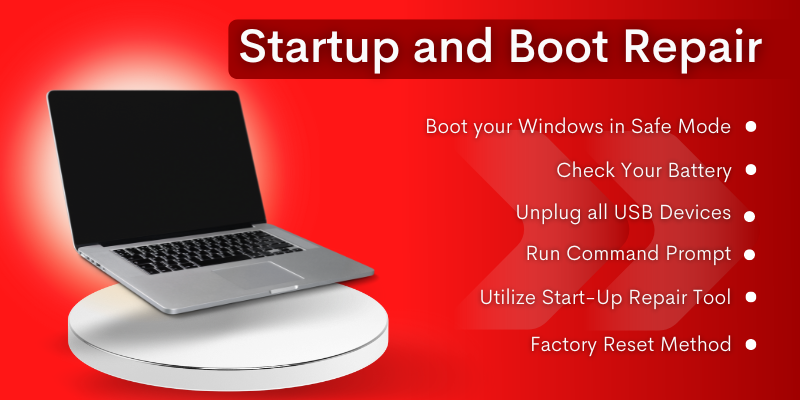 The new operating system may be a step up for your laptop from previous versions in many ways but windows 10 boot issues can arise that it cannot fix on its own. Common boot-up problems might be caused by the software that was installed inaccurately, driver corruption, failed update, and the system was not shut down properly.
In this blog, we will cover all the possible methods to resolve Toshiba startup repair windows 10. Let's get started with the troubleshooting methods below:
Boot Your Windows In Safe Mode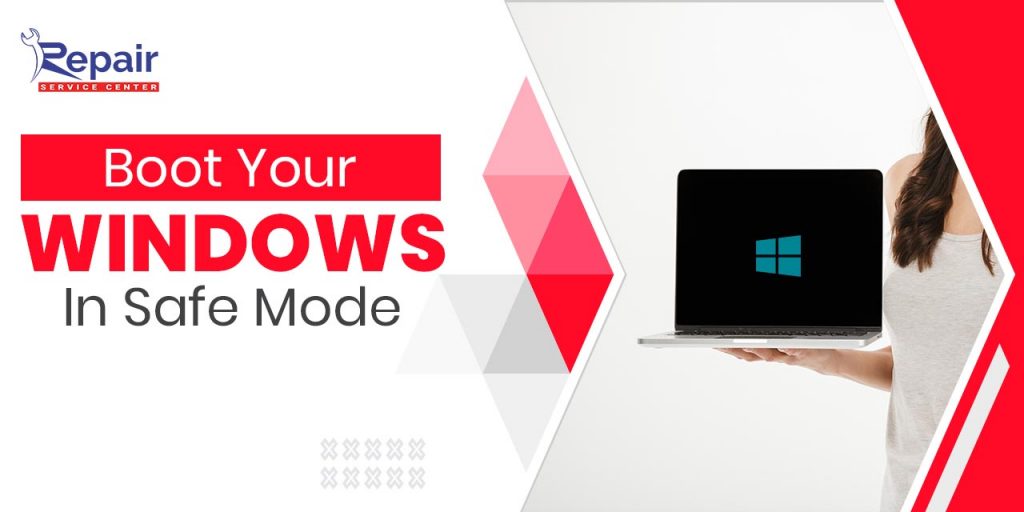 There are multiple ways to boot your laptop in safe mode. To get started, power up your laptop. While the windows is still loading, press the power button and hold it for a few seconds. This will force the Windows to shut down. Do this process three times and your laptop will launch the Windows recovery environment. Once you are in the Recovery environment, choose to troubleshoot > Advanced options > Startup settings. Finally, enable Safe mode and restart your laptop. On the next boot-up, press F4 to boot up your PC in Safe Mode. this is how to fix the Toshiba laptop startup problem.
Check Your Battery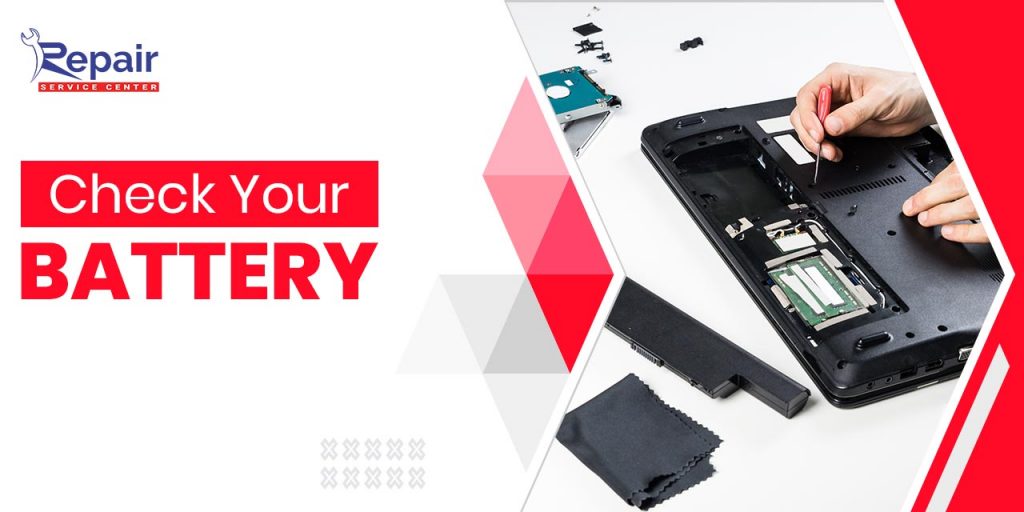 As you are using a laptop, battery issues can lead to boot problems. Here, you can test an alternate charger cable to see if that resolves the issue. Next, remove the battery and plug the device into a power source. This will help you figure out whether a hardware issue is to blame. The thing here is to ensure that you are testing one element at a time. If the power issues interfere, it's important to ensure whether the charging cable, battery, or other components requires replacements.
Unplug all USB Devices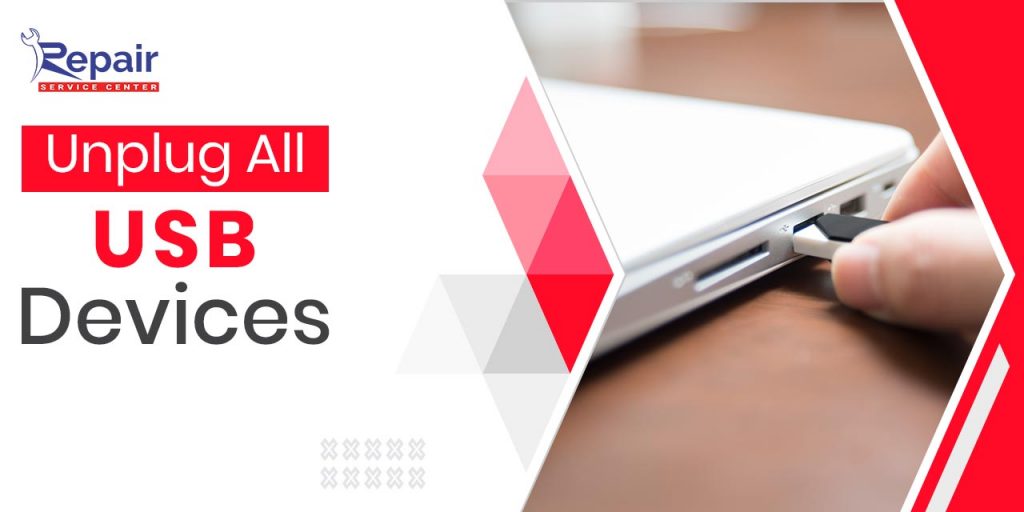 Sometimes your Toshiba laptop won't boot. Generally, conflict with a USB device can be the reason for that. You can troubleshoot this issue by unplugging all USB devices and restarting the laptop.
Run Command Prompt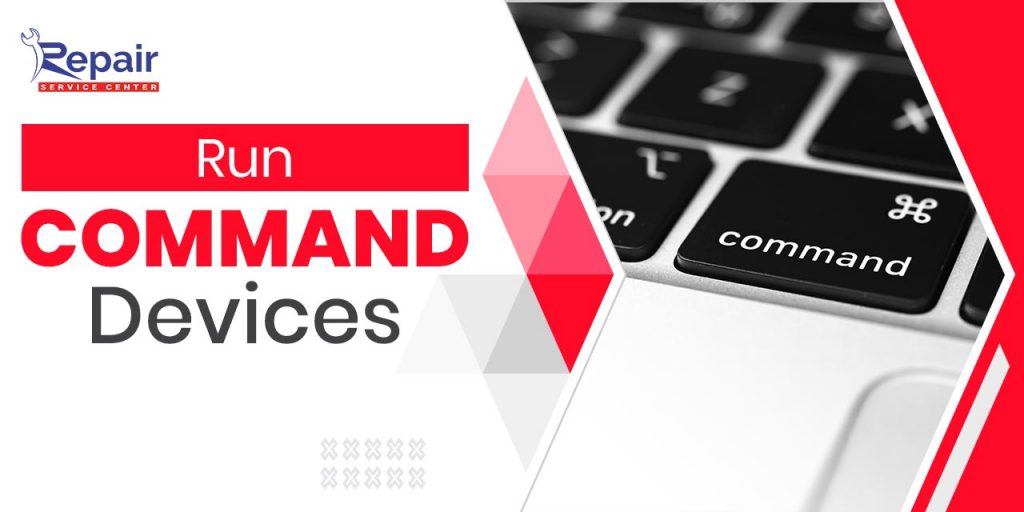 For our next step, we will discuss an advanced troubleshooting process testing the command prompt. In order to get started, navigate into the Recovery Environment as discussed above in the safe mode section. After you are in, choose to Troubleshoot > Advanced Options > Command Prompt. Once you are in the command prompt, run the following commands and hit enter.
bootrec /fixmbr
bootrec /rebuildbcd
After you see the "operation completed successfully" message on your terminal, close the command prompt and tap the continue button to restart your device.
Utilize Start-Up Repair Tool
Microsoft has provided us with free handy tools that we can utilize whenever something goes wrong on our windows. One such tool is Startup Repair which helps you know how to fix the Toshiba laptop startup problem. It does this by troubleshooting the corrupt master boot record, boot sector, or partition table which are all important components for the successful bootup of windows on your Toshiba laptop.
Factory Reset Method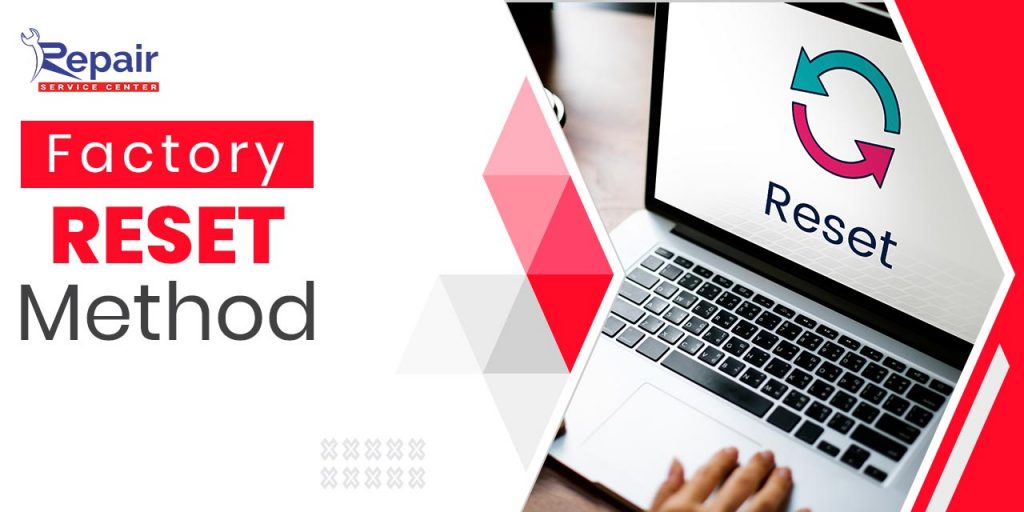 If none of the methods mentioned above has worked so far, you need to use this method – Toshiba setup utility factory reset. Again you will have to access the Recovery Environment as you did in the previous two methods. Once you are in the Recovery Environment, choose to Troubleshoot > Reset this PC > Keep my files. This way, you will be able to keep your personal files intact as your system files will be reset & reinstalled.
Still Getting Issue than Contact Toshiba Repair Service Center Near You or you can contact our Repair Service Centre for Toshiba in the U.S.A
FAQs Of Toshiba Laptop Boot Issue
Q.1. Is there a reset button on Toshiba laptops?
Ans. Press and hold down the "0" key, and power it on at the same time. Release the "0" key when you see the recovery warning message displays on-screen. Now, choose the operating system that applies to your Toshiba laptop. Click "Yes" to confirm that you understand resetting your laptop will wipe all data. Follow the on-screen prompts to finish resetting your laptop. This way the process runs as there is no specific button to reset the laptop.
Q.2.How do I reset my laptop if it won't boot up?
And. Try windows safe mode, check whether the battery requires replacement, Unplug all your USB devices, Try a malware scan, use system restore or startup repair, and boot to the command prompt interface.
Q.3.Why is my laptop not booting up?
Ans. If your laptop won't boot up, failed hardware, a faulty power supply or a malfunctioning screen could be the reason. In most cases, you may resolve the issue yourself by replacing parts or modifying your laptop's configuration.
Q.4.How do I force my computer to start?
Ans. Try a different power source, check your monitor connection, and start your PC in safe mode, unplug USB devices. If nothing works, you can forcefully restart your computer by holding the power button until it shuts down. Now push it again to restart your device.
Q.5.What is the boot key for the Toshiba laptop?
Ans. When a laptop is starting up, the user can access the Boot Menu by pressing F2, or F12.
Q.6.Where is the reset hole on a Toshiba laptop?
Ans. A reset hole on the Toshiba laptop can be found on the left side of the display.
Q.7.How do I do a hard reset on a Toshiba laptop?
And. Press and keep holding the power button for at least 10 seconds until the laptop shuts down. Simultaneously, press & hold the power button along with the (0) key in order to boot up the laptop.
Q.8.How do I completely reset my laptop?
Ans. From the right edge of your laptop screen, tap Settings > Change PC Settings > Update and Recovery > Recovery > Remove everything and reinstall Windows > tap Get Started. Now, follow the on-screen instructions to proceed.
Q.9.What is Toshiba Recovery Wizard?
Ans. Toshiba Recovery Wizard will allow you to restore your PC to its original factory settings. Also, you will have the option to erase all of the data on your hard drive.